Happy Helmet Contest 2015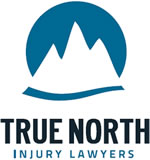 We invited and challenged everyone to decorate their helmet in the funniest and most outlandish way that they could, then wear it at play, to school, work, on the bus, in class – wherever it's allowed, and take pictures to enter into the Happy Helmet Day contest!
We would like to give a huge thank you to everyone who participated in Happy Helmet Day and for helping us to increase brain injury awareness! – you are all awesome!
A big congratulations to the winners of our Happy Helmet Day contest.
Check out all the awesome entries on our facebook page!!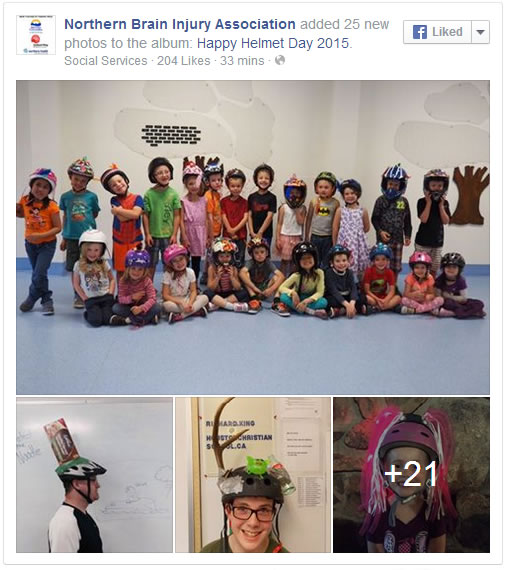 Deadline to enter contest was Midnight, June 5th, 2015
Contest was open to residents of all ages in Northern British Columbia!
All photos submitted as an entry to the Happy Helmet Day contest give implied consent for the NBIA to use the person's image and name for Northern Brain Injury Association promotional purposes.