Happy Helmet Contest 2016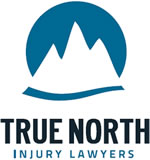 We invited and challenged everyone to decorate their helmet in the funniest and most outlandish way that they could, then wear it at play, to school, work, on the bus, in class – wherever it's allowed, and take pictures to enter into the Happy Helmet Day contest!
We would like to give a huge thank you to everyone who participated in Happy Helmet Day and for helping us to increase brain injury awareness! – you are all awesome!
A big congratulations to the winners of our Happy Helmet Day contest.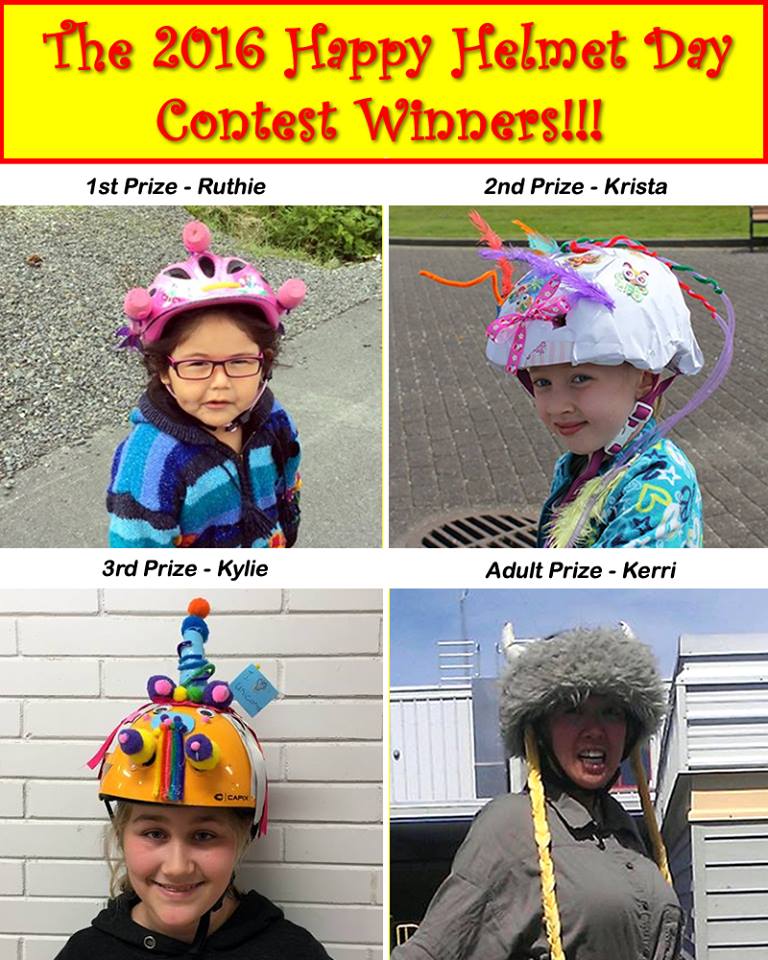 Congratulations to this year's prize winners, and to all who entered our 2016 Happy Helmet Day Contest. All of you are winners in our hearts.
Check out all the Happy Helmet Day 2016 Entries on Facebook!
The children's cash prizes were generously donated by True North Lawyers: www.truenorthlawyers.com
The adult prize was generously donated by Tim Hortons.